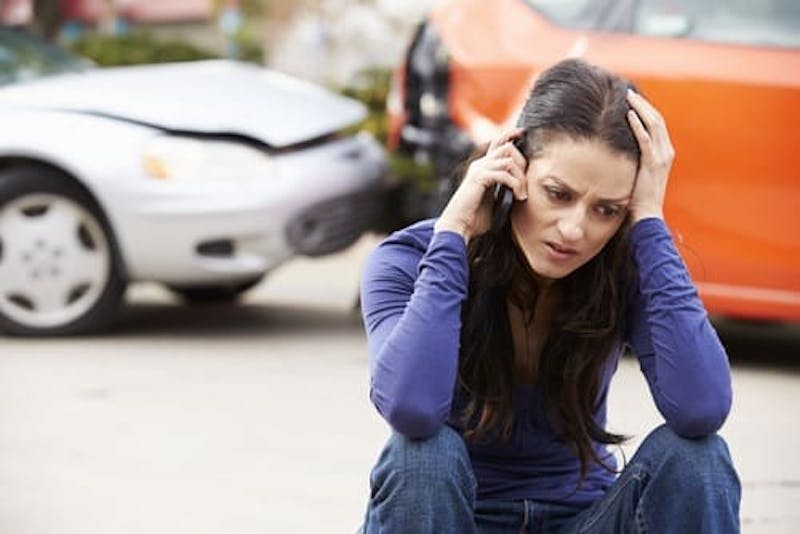 On behalf of Law Offices of Mauro Fiore, Jr. posted in Personal Injury on Monday, August 20, 2018.
If you sustained an injury due to another person's negligence, filing a lawsuit can help you recover compensation for your losses. While an attorney can handle the legal aspects of your case, there are some things you can do to make matters go more smoothly.
Conversely, some common errors many people make can jeopardize their ability to obtain the recovery they need. Avoiding the following mistakes can help you avoid serious problems down the line:
1. Neglecting to follow up with a doctor
After your accident, you may end up in the emergency room or you may travel home from the scene. Either way, you should get a thorough checkup afterward. While emergency room providers may identify and treat obvious injuries such as cuts and broken bones, other injuries may not be apparent at the time. Some people think that they feel fine after the accident so they go straight home. But they may suffer from hidden injuries. Some types of serious injuries may only show up through delayed symptoms. For this reason, getting comprehensive medical attention is important so you can get the right treatment soon.
2. Stopping treatment
Once you do have a diagnosis and treatment plan, you should follow it. It can be challenging to keep up with regular checkups and therapy appointments, especially if factors such as work hours, transportation, and your own physical state make things difficult. Some treatments may be painful or uncomfortable, and medications can have unpleasant side effects. If any part of your treatment poses a problem, bring it to your provider's attention. Simply skipping appointments or stopping treatment can give the defense reason to claim your actions contributed to your symptoms rather than the defendant's actions.
3. Posting on social media
During difficult times, many people want to vent their feelings. However, doing so on social media can put your case at risk. Once you put something on the internet, no matter how strong you think your privacy settings are, defense attorneys can potentially access these materials. Pictures and statements can be taken out of context and used as a basis to claim that the accident happened differently from the way you state or that your injuries do not affect your life the way you say they do.
4. Not seeking the advice of an attorney
You may think that filing a claim with your insurance company will ensure that you get fair compensation for your financial losses. However insurance companies often fail to provide adequate compensation to their policyholders. And, when another person's negligence caused or contributed to the accident, there may be other possible sources of compensation. An attorney can review your situation at no charge, explain your legal options, and discuss the potential value of your claim.