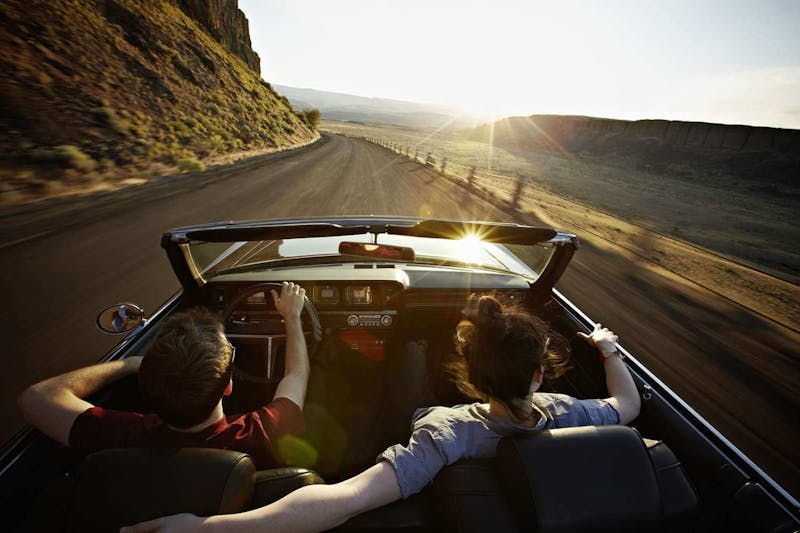 Car accidents are a serious concern for drivers all year round, but there is a common belief that they are more frequent in the summer. Many factors can contribute to car accidents, and the season could be one of them. Let's take a closer look at whether car accidents are more frequent in the summer.
According to the National Highway Traffic Safety Administration (NHTSA), car accidents are more common during the summer months. The months of June, July, and August have a higher number of accidents compared to the rest of the year. One reason for this could be that people tend to drive more during the summer months. With the warmer weather and longer days, more people are out on the roads, whether it's for a vacation or just to enjoy the season.
Additionally, summer months are associated with a higher number of teenagers on the road, who have less driving experience and can be more prone to risky behavior. With schools out, young drivers have more free time to drive around, which can lead to more accidents.
Driving under the influence is also a major factor in car accidents, and during the summer months, there are more holidays and events where people tend to drink and drive. The 4th of July and Labor Day are two holidays that see an increase in alcohol-related accidents.
However, it's important to note that while the summer months may see an increase in car accidents, they are not the only months with a high number of accidents. Winter months can also see an increase in accidents due to wet or icy roads.
In conclusion, car accidents are more frequent in the summer months due to various factors, including increased driving, road conditions, and the presence of young, inexperienced drivers. It's crucial to practice safe driving habits, such as wearing a seatbelt, avoiding distractions while driving, and never driving under the influence of drugs or alcohol. By being aware of the potential risks and taking the necessary precautions, we can all work to reduce the number of car accidents on the road.
If you have been involved in a car accident, our team is here to help. Contact Fiore Legal for a free consultation with a skilled car accident attorney in Los Angeles!
‍