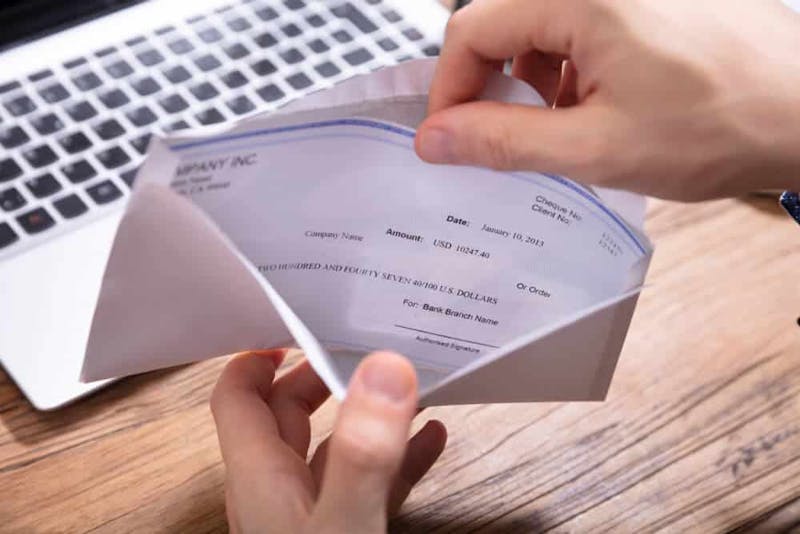 On behalf of Law Offices of Mauro Fiore, Jr. posted on Monday, May 7, 2018.
One of the most common types of workplace employment law violations is wage theft. In California, this is a serious issue that many employees have to deal with, and that many may not even know they are victims of.If you are a low-wage worker in Los Angeles, your chances of being a victim of wage theft are higher than average. Learn more about wage theft so you can better understand what it is and how to protect yourself and fight back if you ever become a victim.
What is wage theft?
A study by the UCLA Labor Center found that in most cases, workplace violations in Los Angeles are higher than in New York and Chicago. Workplace violations include a wide range of infractions, including late wage payments, improper payroll documentation and retaliation by employers against employees. Wage theft is an umbrella term that includes several different types of workplace violations that deny the employee certain benefits that he or she is entitled to under labor law. Wage theft can include stealing tips, not paying minimum wage, refusing to pay overtime, misclassification of employees, forcing an employee to work off the clock, taking illegal pay deductions, as well as simply not paying the employee at all.
How can you fight back against wage theft?
Many employees are afraid to take action against their employers for wage theft because employees fear losing their jobs. However, California protects workers, and as such, workers have rights under the law that employers must respect. Employment attorneys understand how to use the law to protect their clients' rights. An attorney can help you move forward in reporting a violation as well as seeking compensation for wages you earned but did not receive.
Fear of retaliation by your employer should not stop you from reporting workplace labor law violations. The law is designed to ensure your rights are protected. If you believe you are a victim of wage theft in the Los Angeles area, you should seek the assistance of an employment lawyer who can help you understand how to move forward with your case.