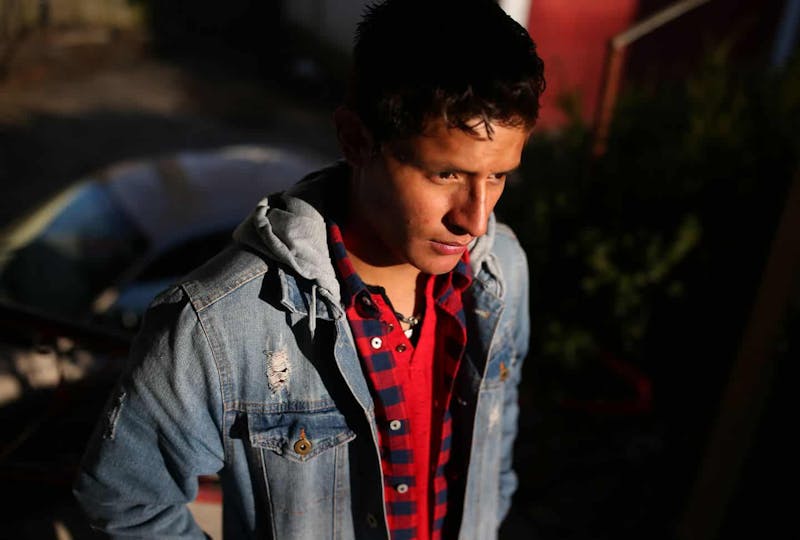 If you are working a job in America, then you are owed a fair wage. If you come here on a visa, you might be nervous about bringing up discrepancies in your pay, but you shouldn't be.
The government can, and does, hold businesses accountable when they fail to pay according to visa program requirements. Take, for example, this case. A company in Southern California ended up paying out $48,193 to an employee who was working with them on an H-1B visa after it was found to have violated parts of the visa program.
Assigncorp, which is based in Glendale, California, was accused of paying less than the hourly rate required for the labor certification application for idle time in the visa program. Not making payments accordingly was a violation of federal law and led to a large payout to the employee. Assigncorp is a company that provides IT consulting services and has brought on a foreign worker within its ranks. The Wage and Hour Division district director of Los Angeles stated that this was an incident that needed to be handled to show that all people working should be paid what they're legally owed. The director went on to say that making businesses pay employees correctly is part of leveling the playing field for law-abiding employers.
Your wages are protected. If you work and provide a service to your employer, they should be good enough to follow the law and pay you accordingly. If they don't, you can file a claim and hold them accountable for their actions.