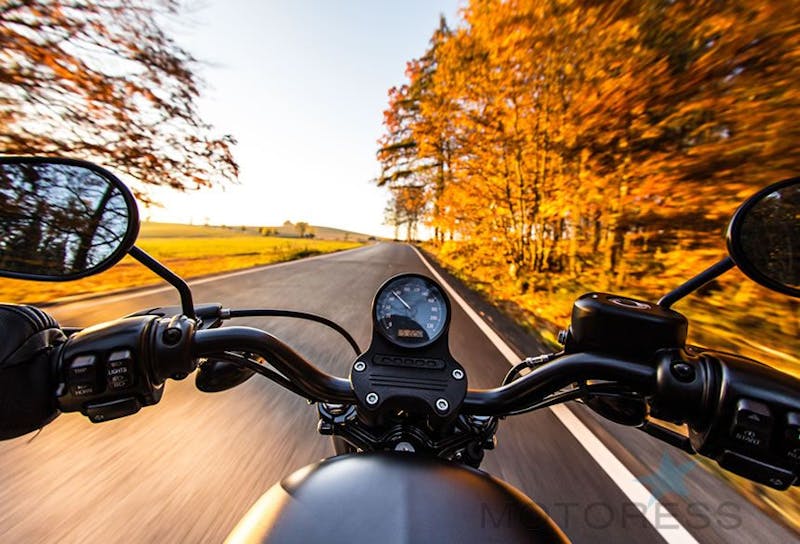 On behalf of Law Offices of Mauro Fiore, Jr. posted in Motorcycle Accidents on Thursday, October 26, 2017.
Fall is a beautiful time of year, as well as one of the favorite seasons for California motorcyclists to enjoy the fresh air and scenery. This time of year also presents numerous dangers for those going on long or short rides. Motorcycle enthusiasts should be aware of seasonal hazards so that they can remain safe throughout the year. According to Esurance, many common road hazards are especially pronounced in the fall. Some are exclusive to the season, which means drivers and bikers alike must be constantly aware of their surroundings. Fall-related traffic hazards include the following:
Adverse weather conditions – cooler temperatures can result in reduced visibility due to rain and fog.
Slippery roads – frost, rain, and soggy fallen leaves can contribute to slick driving conditions.
Back-to-school hazards – motorists should watch out for children walking and riding bikes to school, as well as an increase in school buses on the roads.
Weather-related conditions can spell disaster for the drivers of any type of vehicle, but motorcyclists are especially vulnerable. In the best conditions, motorcyclists may easily lose control of their bikes. When slippery roads and poor weather are involved, the dangers posed to bikers are multiplied. The National Highway Traffic Safety Administration reported 548 motorcyclist deaths in California in 2016. Out of these, 511 bikers had been wearing helmets, which illustrates the grave dangers they face on the road, regardless of safety equipment. The responsibility falls to everyone operating a motor vehicle, from truck and car drivers to motorcyclists, to be aware of the hazards that each season brings and adjust their driving habits accordingly.