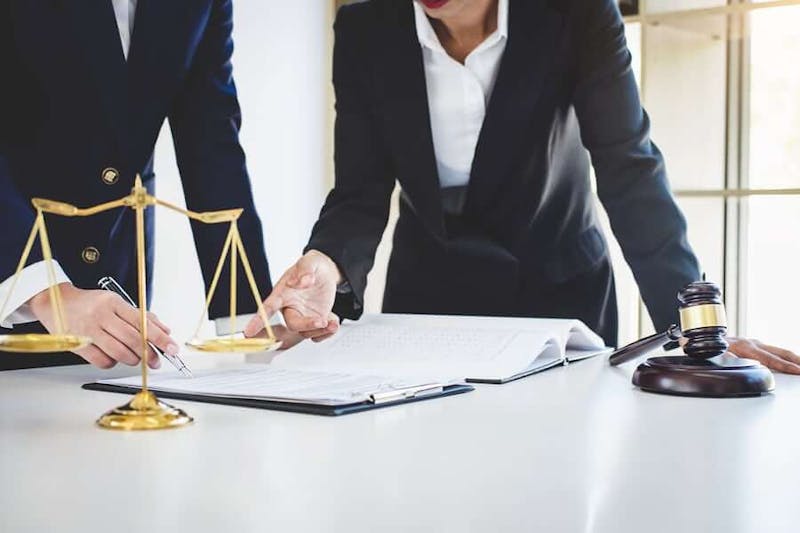 The aftermath of a personal injury accident can be devastating. Dealing with your injuries, in addition to finding medical care, figuring out how to pay for medical bills, determining liability, along with many other factors can be extremely stressful. A personal injury lawyer is a licensed professional who represents individuals who have fallen victim to the negligence or misconduct of another party. Hiring a qualified personal injury lawyer could make a huge difference in your case.
A personal injury lawyer will be able to provide you with legal guidance and the resources needed to go up against the at-fault party. If you aren't sure about whether you should hire a personal injury lawyer, it's a good idea to consider the benefits of having one on your side before making a decision.
Knowledgeable and Experienced in Personal Injury Law
A personal injury lawyer will have the knowledge and experience necessary to provide you with the legal guidance you need. Dealing with the repercussions of an accident can be extremely stressful, so your lawyer will be able to answer questions and concerns regarding your case. Your lawyer will be able to provide honest answers to your questions, which will allow you to make informed decisions about your case.
Additionally, the legal process of a personal injury case is extremely complex. Therefore, your attorney will be able to handle the complexities of your case, such as filing legal documents, providing negligence, and more, so you can focus on healing.
Negotiation Skills
Believe it or not, insurance companies are in the business to protect their own pockets--not yours. Therefore, it is in your best interest to have an attorney who can skillfully negotiate with insurance adjusters to ensure you receive the compensation you deserve. Oftentimes when victims try to negotiate with insurance adjusters, they will offer much less than they deserve, deny the claim as a whole, or do whatever it takes to minimize your claim. Your attorney will do everything it takes to bring all the necessary evidence to go up against insurance adjusters and get you the compensation you deserve.
Save Time and Money
Having a personal injury lawyer on your side will save you time and money. Your lawyer will submit the required documents on time and ensure no stone is left unturned. You will not have to worry about your lawyer making mistakes, which can result in a lot of wasted time and back and forth between insurance adjusters. Your attorney will do whatever it takes to ensure your case is handled in a timely and efficient manner.
Experience in Court
When you have a personal injury lawyer representing you, it will show insurance adjusters that you have the ability to go to court if necessary. Insurance companies will likely make a better settlement offer so they can avoid the expense of going to court, as it is very costly. Additionally, if the insurance adjuster doesn't offer a fair settlement, then your lawyer will be able to represent you in court if necessary.
Contact a Personal Injury Lawyer
If you have been injured in a personal injury accident, it is important to have a trusted legal team on your team, such as the team at Fiore Legal. At Fiore Legal, our team has won millions of dollars on behalf of our clients and will do everything it takes to ensure that our clients' best interests are protected. We offer free consultations and work on a contingency fee basis, which means if we don't win, then you don't owe us anything. If you are in need of an experienced personal injury lawyer, contact our team today for a free consultation.