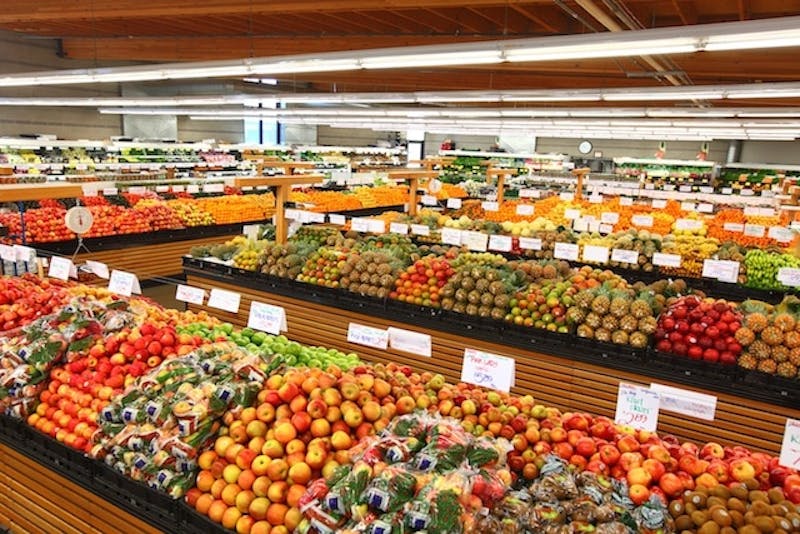 A former employee of Berkeley Bowl has filed a class-action lawsuit against the grocer. The lawsuit claims that the grocery chain did not provide overtime pay appropriately to its workers. The former employee claims that the company has violated several parts of the California Labor Code and other laws by mistreating employees. He currently estimates that 50 or more employees are in the same position that he is. Some of the man's allegations include claims that the grocery store chain did not fairly compensate nonexempt or hourly employees. He states that he believes that the store kept false payroll records, which were not accurate or complete.
He alleges that this was done to improve profits. He's seeking standard hourly pay for times when he was not paid appropriately, as well as losses and damages. He hopes to be able to get the same award for others who have also been taken advantage of. In cases like this, it's important to note that many people could be affected if what he says is true and the court rules in his favor.
Wage and hour violations are a serious problem because they show that employers are not valuing their employees and are doing what they can to avoid paying what they should. Any employer who keeps inaccurate records or who fails to pay in accordance with the law can be made to pay with the right legal help. Workers deserve to be paid fairly for the work they do, especially if they work over the typical 40-hour work week.