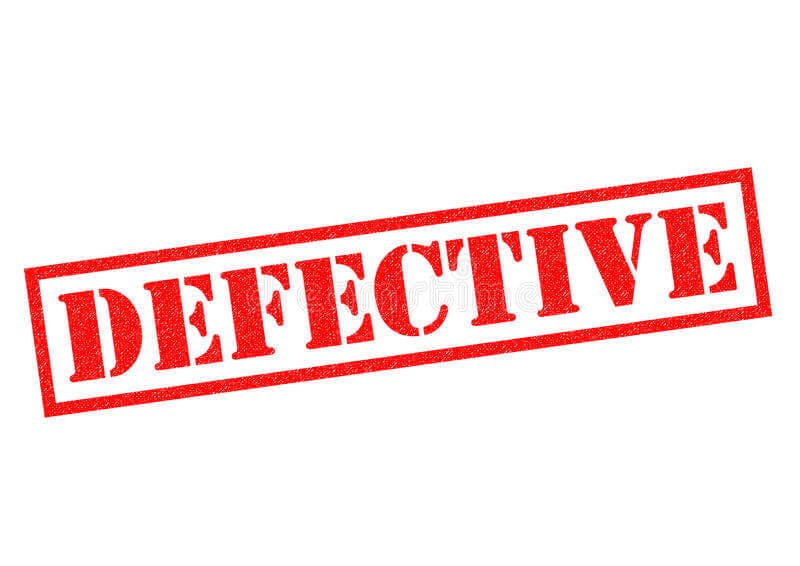 Did you know that just about any type of product can be defective if manufactured, designed, or advertised poorly? If you have been injured due to a defective product, you may be able to file a product liability claim. When a product is defective, the plaintiff may find the manufacturer, distributor, seller, or multiple parties liable for injuries.
There are many different types of product liability cases that can occur, but some of the most common ones often involve motor vehicles, medical devices/medications, household appliances, children's toys, and more. Continue reading to get a more in-depth idea of each of these common defective products.
Motor vehicles
Car accidents are one of the leading causes of injuries and deaths every year. While a vast majority of accidents occur due to driver error, there are a significant amount of car accidents that occur due to defective products. Some of the most common defective products that can result in a serious car accident include:
Airbags
Steering wheel system
Braking system
Seat belts
Tires
Medical devices and medications
While pharmaceutical drugs are required to go through extensive examinations prior to reaching consumers, there have been times in which the testing doesn't always recognize harmful effects of a drug. Throughout recent years, there have been a significant number of pharmaceutical drugs that have been the cause of product liability lawsuits. For example, if the harmful effects of a drug are not listed, this can warrant a product liability lawsuit. Additionally, medical devices, such as implanted devices, pacemakers, surgical tools and instruments, and others have caused serious injuries and illnesses that have resulted in product liability lawsuits.
Household appliances
Household appliances can also lead to property damage, injury, or even death. Even the most benign household appliances can lead to such disasters due to manufacturing defects, design defects, or marketing defects. Some examples include defective water heaters, faulty clothes dryers, malfunctioning hair dryers, and more.
Children's toys
Another example of a common defective product that can lead to a product liability lawsuit are children's toys. A toy that has been poorly designed or manufactured can pose a choking hazard or other serious injuries. Another problem that can be found in children' toys is lead, which can result in harmful effects and lifelong illnesses.
Contact a Product Liability Lawyer Today
At Fiore Legal, we specialize in product liability cases. If you or a loved one have been injured due to a defective product, our team is here to help every step of the way. Contact us for a free consultation with a trusted product liability attorney!