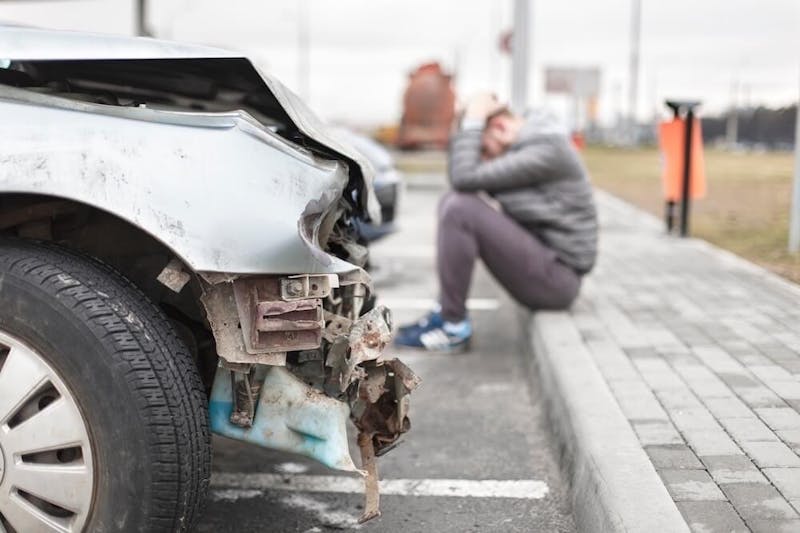 After a car accident, those who experience minor injuries consider themselves lucky compared to those who experience catastrophic injuries and fatalities that are reported every year. However, just because you are able to exchange information with the other driver, provide a police report, and follow other important steps to protect yourself after an accident doesn't mean that you aren't injured. In fact, it is recommended to seek medical treatment immediately after an accident so your doctor can examine you for injuries that may not be apparent right away. After an accident, victims are undoubtedly stressed, so pain may not even kick in until days or weeks later.
Therefore, it is important to know that you can still sustain serious injuries even if they aren't apparent immediately after an accident. In this blog, you will learn about some of the most common latent injuries and symptoms that accident victims suffer from after an accident.
Symptoms to Look Out For
Headaches
Neck and shoulder pain
Numbness
Back pain
Abdominal pain
Differences in personality or cognisance
Coordination difficulties
PTSD (flashbacks or nightmares, etc)
If you have experienced any of these symptoms after a car accident, then it is in your best interest to seek medical help and contact an experienced Los Angeles personal injury lawyer. Delaying or neglecting medical treatment can result in further problems, resulting in worsening in systems and more costly medical expenses.
Examples of Delayed Injuries After an Accident
The delay in onset of your injuries can vary depending on the circumstances of your accident and the type of injury that you sustained. While many people experience pain immediately after an accident, it is common for others to not experience pain until days or even weeks later. Some examples of delayed injuries include:
Internal bleeding
Brain and neck injuries
Concussion
If you have been involved in an accident, it is important to know that you are not alone. Our team at Fiore Legal is here to help you from start to finish. Contact our team today for a free consultation with a personal injury lawyer in Los Angeles.