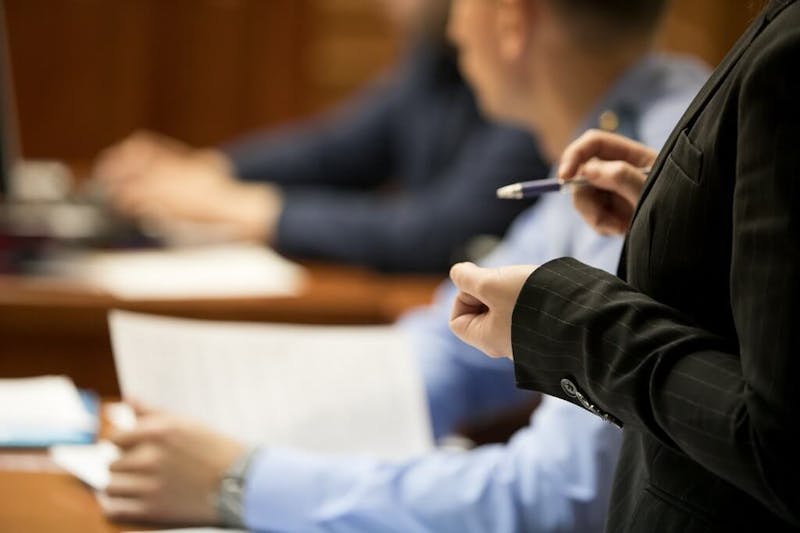 Many people wonder whether all personal injury cases go to court. Although it is possible for personal injury cases to go to court, the majority of these types of cases reach a settlement before ever having to. In fact, it has been estimated that over 90% of personal injury cases settle and do not go to trial. Ultimately, the outcome depends on the details of your case, as there are various factors that can affect whether your personal injury case will settle or go to trial.
The Difference Between a Settlement and a Trial
There are two different types of methods available for personal injury victims that allow them to collect damages after an accident, which are reaching a settlement or going to trial. For example, the insurance company or defendant can offer the victim a settlement that they are satisfied with and accept, or if they are unsatisfied with the settlement offer, the victim can go forward with filing a civil lawsuit against the defendant or insurance company in an effort to obtain compensation, resulting in a trial.
There are instances in which the defendant and/or insurance company can deny liability altogether, in which the plaintiff can file a civil litigation to pursue compensation, also resulting in a trial.
However, it is important to know that going to trial is extremely time-consuming, risky, and unpredictable. Just because one files a civil lawsuit and chooses to go to trial does not mean that the verdict will always be in their favor.
Therefore, it is highly recommended that you work with an experienced and knowledgeable personal injury lawyer in Los Angeles if you have been injured in an accident. At Fiore Legal, we have extensive experience successfully representing our clients, whether it be obtaining compensation via settlement or trial. If you are in need of a highly trusted personal injury attorney in Los Angeles, contact our team for a free consultation!
‍