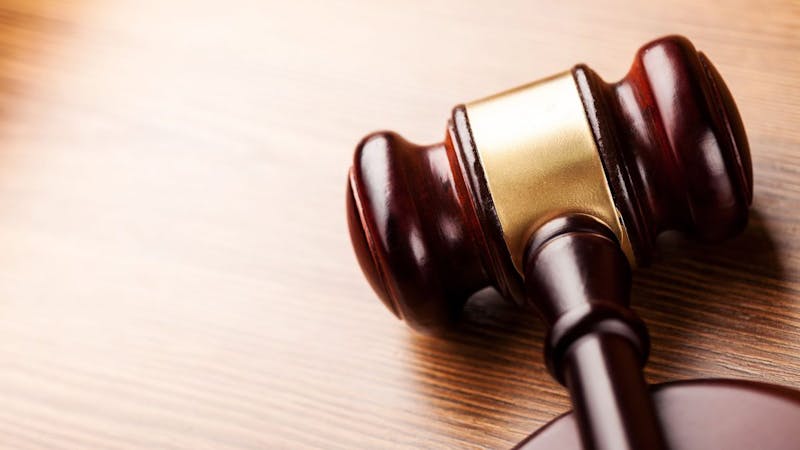 Oftentimes, when people think of personal injury cases, they think that every case is handled inside of the courtroom. However, the majority of personal injury cases that we handle are settled outside of court. This means that we are able to reach a fair settlement for our clients before ever having to go to trial. But ultimately, whether or not your case goes to trial is dependent on the nature of your case.
There are many reasons as to why the idea of reaching a settlement is more appealing to the parties involved. Some examples include the fact that litigation is extremely expensive, long, and the verdict of a trial can be unpredictable and uncertain. Certainly, going to trial can be a risk for both parties involved, which is why settlements are often the preferred choice for most people.
However, sometimes going to trial is a necessity, as insurance companies may refuse to come to a fair agreement. Additionally, the parties may disagree on liability, as well as the claim value, and other factors.
Why Choose Fiore Legal?
Our team understands that dealing with any type of personal injury case can be stressful for the victims involved. However, our goal is to do everything we can to alleviate your stresses and handle every aspect of your case so you can focus on healing. Our team is confident in the work that we do for our clients and take pride in representing victims who deserve justice.
At Fiore Legal, our team has extensive experience advocating on behalf of our clients and we do our very best to ensure that our clients receive the best possible outcome for their case. With years of experience advocating for our clients during trial or through a settlement, you can count on our team to protect your best interests and fight on your behalf to ensure that you receive the compensation and justice that you deserve.
‍
If you have been involved in an accident, our team is here to help every step of the way. Contact us for a free consultation with a trusted personal injury lawyer in Los Angeles!