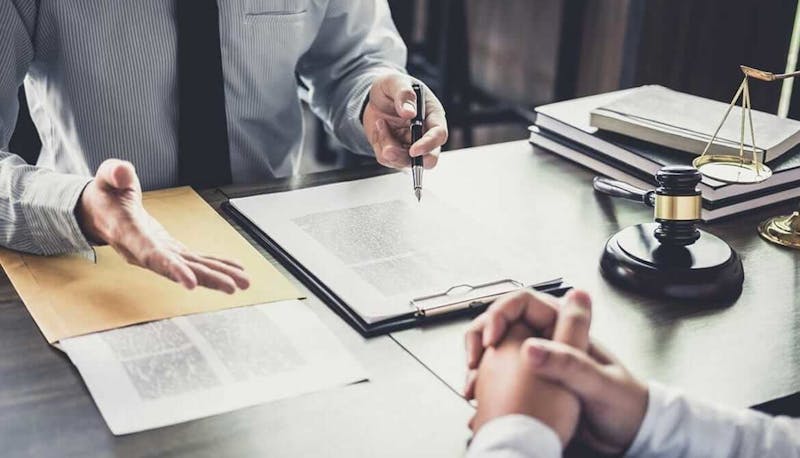 You've been involved in an accident and you are questioning whether you need a personal injury lawyer or not. Perhaps your accident was extremely serious, leaving you with many unanswered questions and requiring the expert help of a personal injury lawyer. Or maybe you were in an accident involving minor injuries – then you may not need the help of a personal injury lawyer.
Generally, those who have been involved in serious accidents, involving many complexities, serious injuries, and other issues, may need a personal injury lawyer. The personal injury cases that our team typically handles are those of clients that have sustained serious injuries, such as broken bones, require surgeries, ongoing physical therapy or other forms of rehabilitation, head trauma, and other types of serious injuries.
One of the top reasons for hiring a personal injury lawyer for your case is so that we can handle all the legwork and you can focus on recovering from your injuries, getting you back to where you need to be physically, financially, and emotionally. After an accident, the last thing you'd want to be dealing with is complex paperwork, phone calls with insurance adjusters, contacting witnesses, and more. Our team is highly experienced in handling every aspect of your case, so you can focus on recovering and we can recover the full and fair compensation you deserve for your injuries and other losses.
When hiring us, there are no upfront or hidden fees, as we work on a contingency fee basis. This means that we only get paid out of your settlement or verdict if we win your case. Therefore, you are not paying out-of-pocket for our work.
With that being said, if you are unsure of whether you need a personal injury lawyer in Los Angeles, the best thing you can do is call Fiore Legal to learn your rights. Our team will assess the details of your case and we can help determine if you may need a personal injury lawyer. We offer free consultations, so don't hesitate to reach out to our team any time!
‍