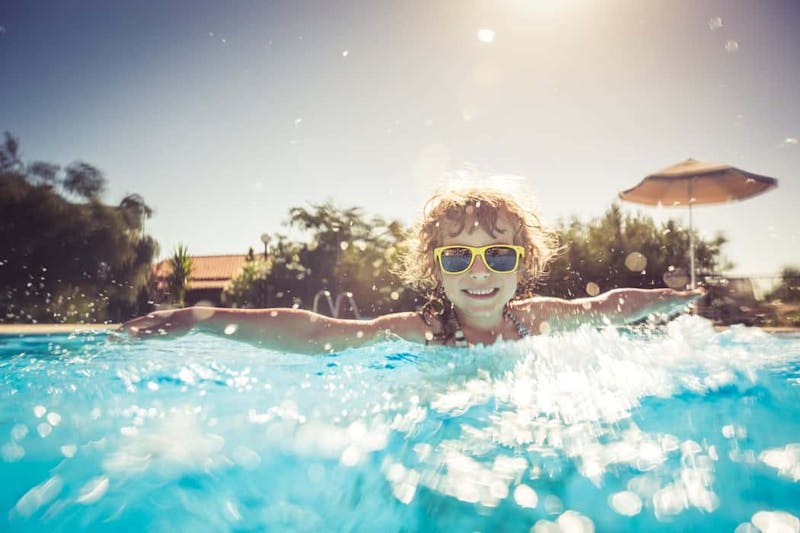 On behalf of Law Offices of Mauro Fiore, Jr. posted in Premises Liability on Friday, May 11, 2018.
You may consider your neighbor's nuisances at times, especially if they throw loud parties or park in front of your house. However, there is a legal term called an "attractive nuisance," and it involves something that is potentially dangerous on personal property. You and other Californians who have children should understand homeowner responsibilities regarding attractive nuisances.Perhaps your neighbor has a swimming pool, which can be enticing to children during the hot summer months. He or she might keep the keys in a riding lawn mower parked at the side of the house, which can be irresistible to kids. Temptations that may lure them to explore a neighbor's property include such treasures as a fountain, well, garbage pit, drainage tunnel or power tools. Even a derelict garden shed or a dog in the backyard can be too interesting for kids to resist.If you know you have something on your property that can be dangerous and interesting to children, it is your responsibility to take reasonable measures to prevent children from being harmed by an attractive nuisance, claims FindLaw. These precautions may include the following:
Putting a fence around a swimming pool or the backyard and keeping it locked
Locking power tools and riding equipment in a secure shed
Draining the water from pools and fountains if they are not regularly used
Installing a cover over wells and pits
Putting a grate over tunnel entrances
Keeping an aggressive dog inside the home or behind a locked gate, or putting up signs warning that the dog may bite
You may teach your children not to trespass on others' property and to get permission before swimming in a neighbor's pool with supervision. However, young children often act without considering the consequences. If your neighbor has not safeguarded dangerous items on his or her property and your child suffers an injury as a result, you may be entitled to compensation. A lawyer can advise you regarding your legal options.