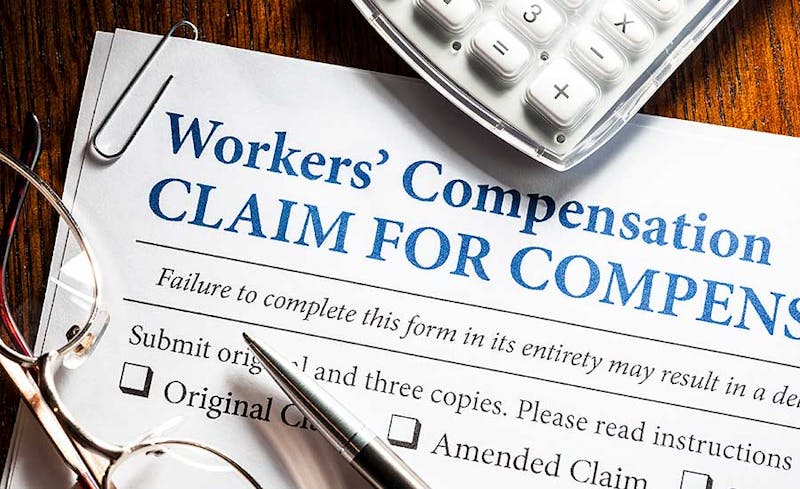 On behalf of Law Offices of Mauro Fiore, Jr. posted in Workers' Compensation on Monday, June 11, 2018.
If you suffered an injury on the job in the Los Angeles area and you are covered by workers' compensation, you should know that the law protects your right to claim work comp benefits. However, some workers do not file for workers' compensation benefits because they fear their employers will retaliate against them. However, the law also protects you from employer retaliation, and you cannot be fired from your job for filing a legitimate workers' compensation claim.There are many reasons why it is in your best interest to move forward with your claim. Although it can seem overwhelming at first, there are resources to assist you, such as an employment law attorney. The important thing to know is that you are not alone.
Workers' compensation in California
Provided that you are covered, California law offers you the possibility to file for workers' compensation benefits if you suffer an on-the-job injury. Many, but not all, employers are required to carry workers' compensation insurance. These benefits can help you in several different ways. One of the primary benefits is that of medical treatment so that you can physically recover from your injury and not have to pay medical fees from your own pocket. Another benefit is that of partially replacing lost wages should you have to take time off work for your recovery.
Benefits application and process
Your primary goal in your workers' compensation claim may be to recover the maximum amount of lost wages. But before the process even begins, one of the most important things you must do as soon as you are injured or as soon as you discover your injury is to inform your employer. There is a 30-day deadline to report your injury to your supervisor, but even if you miss the deadline, you should still consult with an employment law attorney to examine your options. Fear should never stop you from pursuing your employee rights under California law. The advice and guidance of a qualified attorney can help ease your fears and calm your doubts so you can better understand your options.