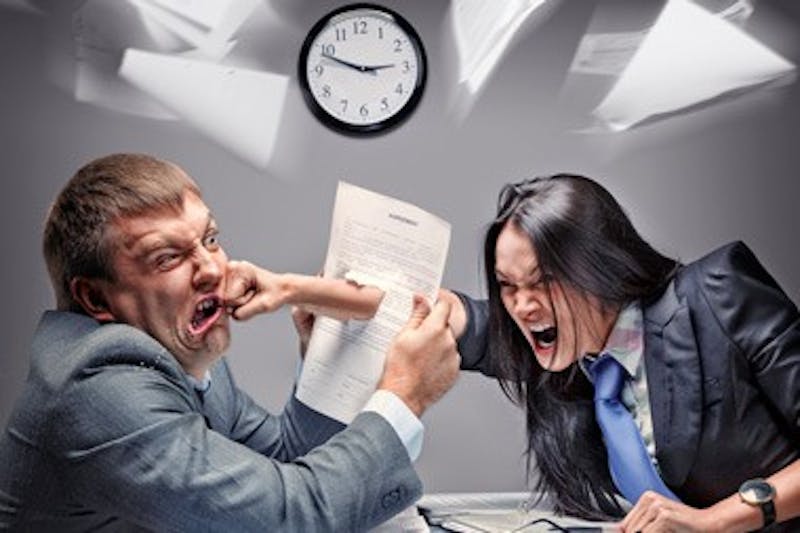 Employment discrimination is something that no employee should have to struggle with. It's hard to know that you're being discriminated against. It could mean that you're not able to get the roles you want at work or that you're paid less just because of your gender or personal background. Employment discrimination is against the law. You cannot be discriminated against due to:
Age (over 40)
Sex
Gender
Sexual orientation
Religion
National origin
Physical disability
Race
Discriminatory practices may include biases when assigning jobs, choosing who to terminate, determining pay, retaliation, and other factors in the workplace. Both the Fifth and Fourteenth Amendments of the U.S. Constitution are on your side and protect you against discrimination, so you don't have to stand for discrimination that negatively affects you in the workplace.
What should you do if you find out you're being paid less than someone else with the same job skills due to your gender or other protected reason?
If you find out that you're earning less than someone else with the same background and experience (or someone who is less skilled than you), it may be worth discussing with your employer. You can tell them that you've seen that you're earning less and would like a raise. If they refuse, you can find out why. There may be reasons that you don't know that are not based on discrimination. However, if there is no reason that you can see and no explanation can be given, it may be time to turn to your attorney for help filing a claim for discrimination in the workplace.