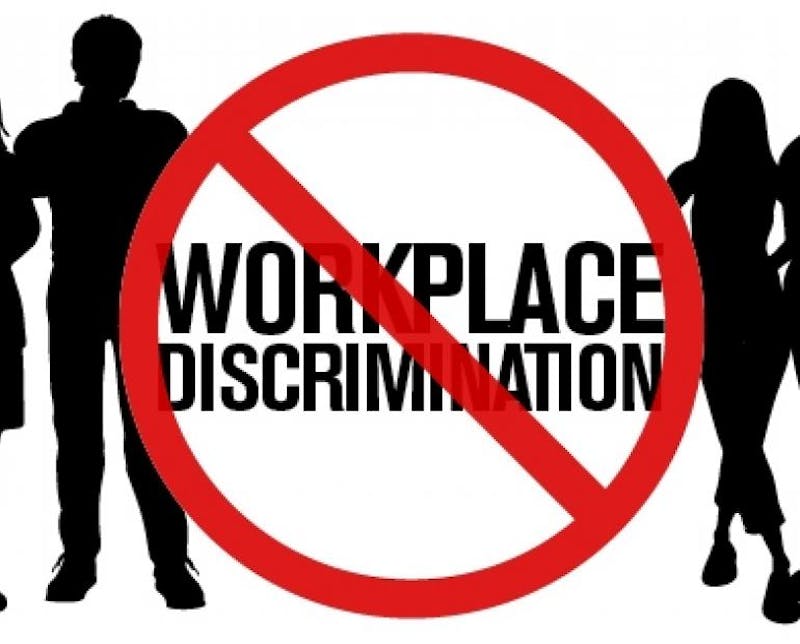 On behalf of Law Offices of Mauro Fiore, Jr., posted on Thursday, May 31, 2018.
Many companies try to be at least semi-proactive when it comes to hiring a diverse workforce and training managers and supervisors to avoid harassment, discrimination, and the like. However, companies tend not notice the bigger picture about such issues. For example, they may not have a proactive strategy to ensure that deserving employees get promotions (or pay raises) regardless of their gender, disability, race or other protected class. Why? It could be that the companies think as long as they hire a diverse set of employees, everything is fine. Unfortunately, this assumption is wrong much of the time.
Subconscious biases
One reason why this assumption is wrong has to do with subconscious biases. Say that a business strives to hire a balanced group of workers for enhanced diversity going forward, but its current supervisors are all white and male. People tend to mentor and promote others who look and act like them, so guess who is first in line to move up? Because it is subconscious, these managers fail to realize that they do not consider an employee promotion material because of the turban he wears or that she takes her full slate of permitted vacation time to be with family.
Lack of asking
Another issue is that minorities, women in particular, are often hesitant to ask for promotions. White males, used to being assertive, may be able to charge ahead with confidence, but women could be perceived as bossy, whiny, overstepping or manipulative if they ask for a raise or promotion. Suppose a man asks for a promotion after his wife has had two children. He takes off work early every once in a while to attend the kids' games, and management sees him as a great father for doing that. Meanwhile, that same management team may deny the promotion to a mother in the same situation because they see her as valuing personal life over work. Obviously, a company that does not have set strategies for promoting qualified people tends to be a company with a homogenous group of managers. If you have been denied a promotion or pay raise on the basis of your membership in a protected class, you may have cause to take legal action. Speak with an experienced employment law attorney to better understand your legal options.