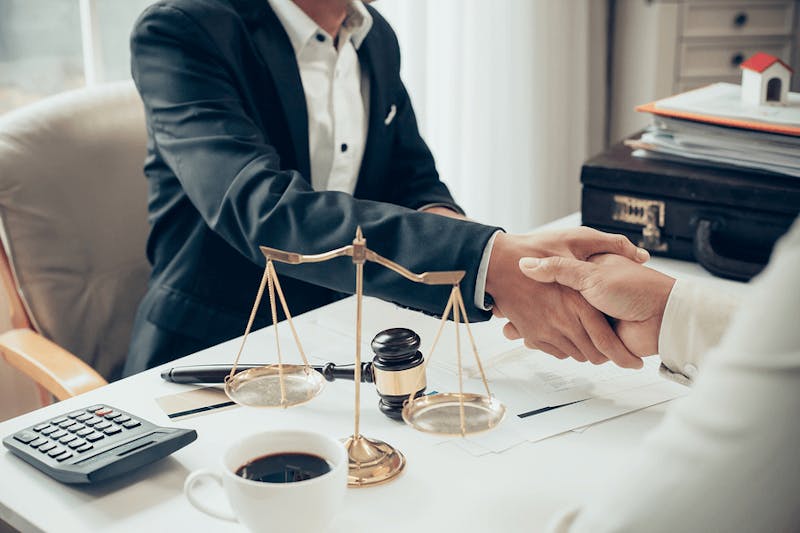 It is no secret that there are many personal injury lawyers out there, making it overwhelming to choose the best one for your case. There are many attorneys who we often see on billboards, buses, and other forms of outdoor advertising, and others that don't do any advertising. Some attorneys have multiple offices around the state or country, offices in high-rise buildings, and others who work from small offices.
Certain personal injury lawyers may focus on different cases like medical malpractice and wrongful death, while others handle many different types of personal injury cases.
One thing is for sure--there is certainly no shortage of personal injury lawyers in the United States. This can make it overwhelming for victims to choose the best attorney for their case. Here are some important factors to consider when deciding on an attorney to best suit your needs.
Assess the attorney's level of experience
One of the most important steps to choosing the best personal injury lawyer for your case is to find out the attorney's level of experience. The more experience they have in personal injury matters, the greater chance they have to help you reach a successful outcome. Attorneys with great experience have seen it all--from complex cases, to catastrophic cases, to wrongful death cases, and more.
Here are some important questions to ask an attorney to get an idea of their level of experience and expertise:
Is personal injury law the only form of law they practice at the firm?
How many years have they handled these types of cases?
Do they have substantial trial experience?
Are they well-respected and recognized in the personal injury community? (This can include awards, memberships, and more)
Do they have extensive experience in the particular case you're dealing with?
Check the attorney's ratings
Another important thing you should do is check the attorney's ratings. Make sure that they are in good standing with their state and local bar associations.
Additionally, check rating sites, such as Yelp, Google My Business, Avvo, SuperLawyers, etc. On these review platforms, you will be able to read their clients' feedback and get objective insight of the attorney's skill and reputation.
Ensure they have a strong track record
Something to keep in mind is that lawyers can have plenty of experience, but that doesn't always mean that they have a strong track record of success. Here are some important things to consider to determine if the lawyer has a strong track record:
Have they consistently and successfully recovered multi-million dollar settlements or verdicts?
Do they have experience in successfully helping clients in wrongful death cases or catastrophic cases?
Pay attention to how they communicate with you
Another extremely important factor when it comes to choosing the right personal injury lawyer for you is to trust your judgment when communicating and engaging with the attorney. Having a strong attorney-client relationship is essential, so here are some things to keep in mind:
Are they able to answer the questions you have?
Do they have a good attitude and are they professional?
Are they good communicators? (Make sure that they are prompt and responsive, clearly explain the legal processl, etc.)
Are they willing to travel to you if necessary?
Do they seem to genuinely care about your case and well-being?
Learn their payment model
Always read the fine print when hiring a lawyer. Therefore, make sure to understand the attorney's payment model. Here are some things to consider:
Do they offer free consultations?
Do they work on a contingency fee basis?
How much are they owed if they recover a settlement or verdict for you?
Can they provide a cash advance before your case is resolved?
Contact Fiore Legal
At Fiore Legal, you can count on our team to provide you with exceptional legal guidance to ensure you are awarded maximum compensation for your case. With decades of combined experience and successful outcomes for our clients, we are dedicated to providing you with the best legal representation possible. Contact our team today to get a free consultation with a skilled personal injury lawyer.