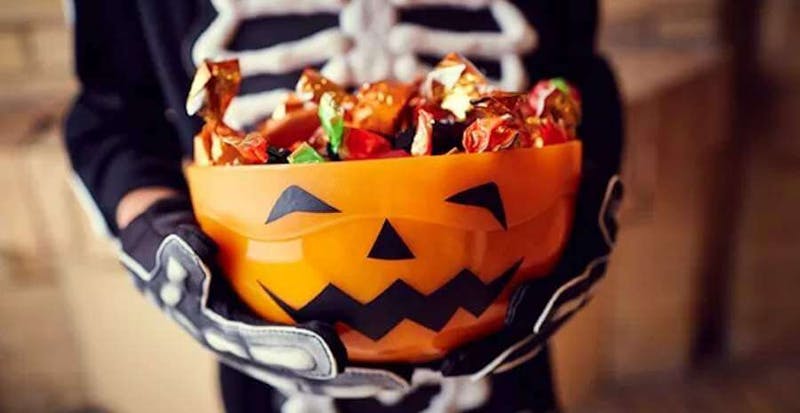 Halloween is here! Halloween is a fun holiday for both children and adults and is certainly a time filled with so many festivities for everyone to enjoy. In Los Angeles, there is no shortage of pumpkin patches, Halloween festivals, haunted houses, and the kids' favorite: trick-or-treating!
While there are so many fun activities to do this Halloween, it is important to remember that trick-or-treating does pose a risk to pedestrians that are out on the street. Therefore, it is crucial that as a parent or guardian and as a trick-or-treater, you practice extra precautions while out to ensure the safety of you and your child. Unfortunately, we cannot control the actions of drivers; however, what we can do is do our best to remain vigilant at all times.
Here are some tips to remember to practice while out trick-or-treating:
Avoid distracted walking
Distracted walking has become a serious problem over the years and it is important that you, as a pedestrian, remain aware of your surroundings at all times. Distractions such as texting and walking, talking on the phone and walking, and any other distraction that takes your attention away from the sidewalk or road can be a recipe for disaster. With that being said, avoid distracted walking while out on the streets to ensure that you and your child remain as safe as possible.
Wear bright, reflective clothing
With Halloween, comes costumes. While we encourage you to dress up for Halloween, it is important to remember to avoid wearing dark clothing so you are visible to drivers at night. If you do choose to wear dark clothing, be sure to wear reflective tape so you'll be more visible to drivers. Another option is to carry a flashlight or provide glow sticks for everyone in your party so you are visible to drivers while you're out trick-or-treating.
Follow the rules of the road
As a pedestrian, it is important that you follow the rules of the road. Be sure to cross at designated crosswalks and stay on sidewalks.
Contact Fiore Legal if You've Been Injured
If you have been involved in an accident caused by the negligence of a driver, you may be entitled to compensation for your injuries. Contact Fiore Legal for a free consultation with a trusted pedestrian accident lawyer in Los Angeles!