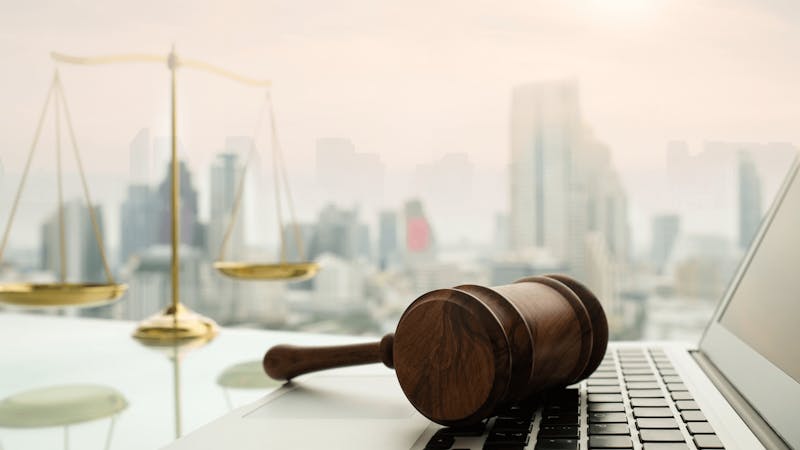 2020 has left everyone with a lot of questions, especially about the state of the economy and the stability of our careers. Like almost all industries, the legal service industry has been greatly affected by the 2020 pandemic. What does this mean for 2021 and the future of the industry?
Employment Trends
According to the U.S. Bureau of Labor Statistics, 68,000 jobs were lost in April of 2020 in the legal services industry. However, many industries are now starting to hire more employees after laying off so many in the hardest early months of the pandemic. In September, 2,300 jobs were gained and in October, 5,900 jobs were gained in this industry. It was just released that in November, the legal service industry gained 5,000 jobs in November.
Despite the slow increase in jobs, there are still many that remain unemployed in this industry due to the pandemic, and the stability of current jobs is still in question. It is important to understand key trends in this industry to counteract the harmful effect that the pandemic and recession has on employment in this industry.
Industry Trends
Bloomberg Law explains how organizations have been reacting to the pandemic and recession by eliminating jobs, revoking offers, and delaying start dates for new hires. Consequently, those who kept their jobs are working longer hours. They are reported that legal jobs can be expected to spike in unemployment rates at a similar rate as the broader economy. It is also expected that as firm partners who remained employed defer their retirement, there will be an oversupply of senior attorneys. You can do your best to prepare for disrupting trends like this by utilizing and growing your network and constantly expanding your education so that you can find work even during the recession and come out of this time even better prepared for success.
Sally Kane from American Legal Magazine also predicted some trends in 2021 that will affect employment in the legal services industry. The rise of the "gig economy" has increased the distributed workforce. This allows for employees to work from home and allows firms to quickly scale up or down. Virtual assistants, remote employees, and other emerging technologies are also being managed without humans. From client interactions to market research, many responsibilities are being optimized and performed by technology. While some processes are becoming more efficient and streamline, there is also a greater focus on the client experience. Firms will strive to offer more comprehensive solutions to their clients, be transparents about prices, and offer added value whenever possible. Kane also predicts that the demand for specialized services will likely increase in 2021 as clients have been shown to prefer targeted services.
It is important to stay up to date on employment numbers and industry trends as we all navigate the end of a disruptive year, and into a new year that will be characterized by recovery and change.
About Us: Fiore Legal is one of the Top Personal Injury Law Firms in California. If you or someone you know was injured in an accident, contact us now for a free consultation.
‍