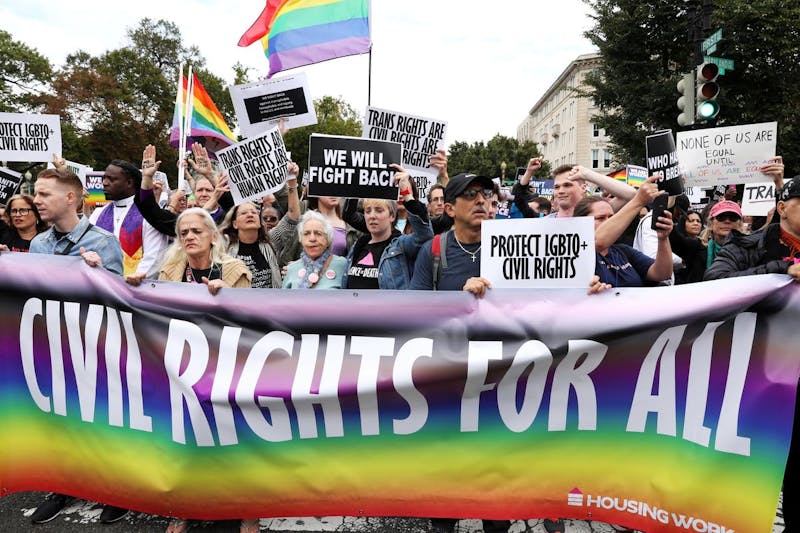 News out of Los Angeles may not be surprising to some people, but it is turning into national news. LGBT officers have claimed that they have faced significant discrimination in the workplace, sometimes being harassed or threatened. Now, they're suing as a result of all they've been through.One officer described how a cadet informed him that he knew he was gay.
He said that if the officer admitted it, he would shoot him. Despite filing a complaint about this and other situations, he stated that nothing happened. The treatment continued, the officer believes, because he was a gay man. In 2016, he decided to sue the California Highway Patrol for a total of 20 years of harassment and discrimination.This isn't the only time an officer has filed a lawsuit or admitted that there is discrimination in the workforce. There has been a wave of anti-gay workplace discrimination lawsuits and claims filed against police departments across the entire country. Some say they've been through difficulties because of being held to different standards.
Others state that they've faced direct threats. Some state that they've lost out on promotions and not received backup just because of their sexual orientation.Since 2016, there have been approximately 11 lawsuits regarding these types of situations. In the first officer's situation, he was actually told to take medical leave due to the stress he was facing because of discrimination in the workplace. He was diagnosed with post-traumatic stress disorder, depression and anxiety.This may be just the tip of the mountain of lawsuits to come. If you have faced harassment in the workplace, speak up. You deserve to be treated fairly.