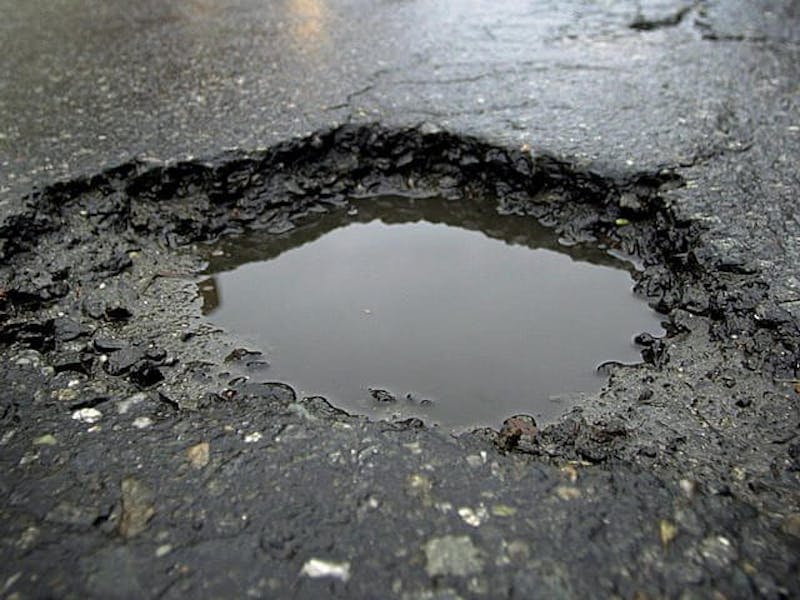 Slip and fall accidents, otherwise known as premises liability accidents, can happen anywhere and to anyone. Parking lots are among one of the many places in which these accidents so often occur. When you are involved in a slip and fall accident in a parking lot or garage, it can result in a variety of injuries, including but not limited to: broken bones, head injuries, neck and back injuries, among many other serious injuries. Due to such injuries, you are likely dealing with forced time off from work, doctor's appointments, pain and suffering, among many other burdens.
If you have been injured in a parking lot or garage due to the negligence of the property owner's lack of ensuring a safe premises, you may be entitled to compensation for your injuries and other losses. At Fiore Legal, we specialize in providing exceptional legal representation to those who have been a victim of a premises liability accident. We offer free consultations and work on a contingency fee basis, which means there are no upfront fees when hiring us and we only get paid if we win your case. Contact us today to learn more about how we can help!
Types of Hazards in Parking Lots and Garages
Unfortunately, there are a myriad of hazards that are found in parking lots and garages, which include but are not limited to:
Cracked or uneven pavement
Cracked or damaged stairs
Damaged or lack of hand railing
Potholes
Poor lighting
Lack of signage
Debris
Poor water drainage
Clear markings of steps, curbs, tire stops, speed bumps, etc.
If you or a loved one has been injured due to lack of maintenance on the property, you may be entitled to compensation. Property owners must provide a safe premises to avoid such accidents from happening. Contact our team at Fiore Legal to learn your rights.
‍