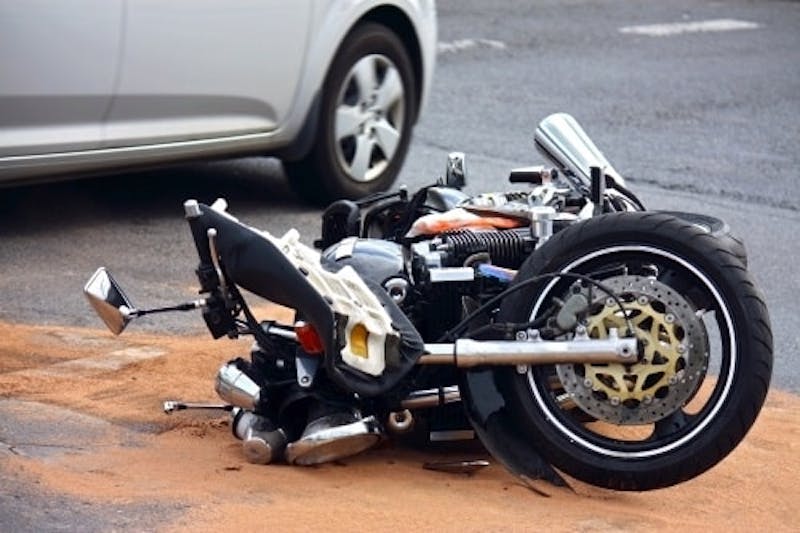 Motorcyclists in California likely enjoy the state for its clear weather and warm temperatures, making it a lovely place to bike through. Unfortunately, higher numbers of motorcyclists mean higher chances of a motorcyclist getting into an accident. Some motorcycle riders may even be making mistakes that could lead to an increase in their chance of getting into a crash.Motorcycle Central reports on mistakes motorcyclists make without realizing how dangerous they are.
This includes forgetting to kick up the kickstand after stopping, forgetting proper counter-steering techniques, and not being generous enough with estimations of how much room they need on the road. The latter in particular can cause a big problem, especially since larger vehicles can have a hard time keeping an eye out for motorcyclists due to their speed and size.MCRider points out a few other mistakes that are equally common and even more dangerous, like motorcyclists immediately assuming they have the right of way at an intersection. Even if they do, driving without checking for oncoming vehicles can result in a losing crash.
Taking corners too quickly is another potentially lethal issue, as the places a rider might careen off into are not very accommodating and generally include things like oncoming traffic or asphalt.Motorcyclists must take utmost care when riding to limit the amount of dangers they may be facing. While some things are entirely out of their control, such as the actions of other drivers, there are plenty of things that they can keep an eye out for and monitor on their own.