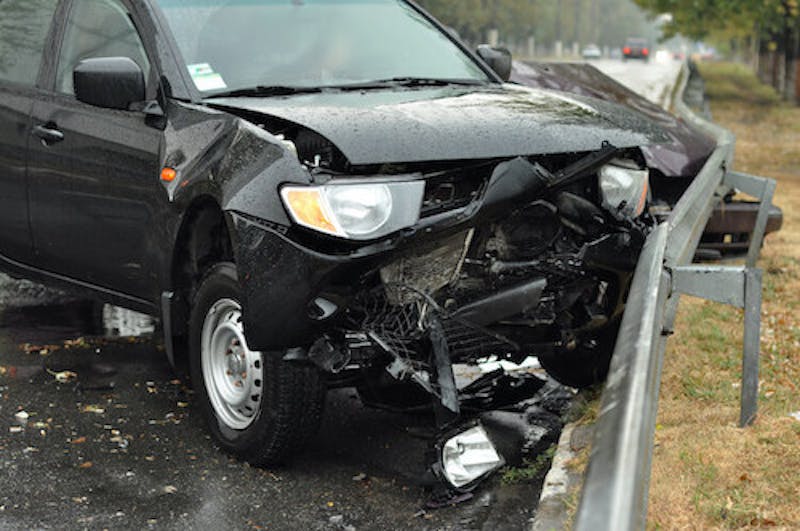 People fall asleep while driving more often than you would think. In fact, according to the Centers for Disease Control and Prevention, 4% of participants in a survey involving almost 150,000 adults stated that they fell asleep behind the wheel at least once in the previous month. When a car crash occurs because of drowsy driving, it may be possible to argue a successful auto accident claim. Here are some important facts to note.
Impairment
Fatigue and sleepiness cause some of the same physical and mental effects as alcohol impairment. People who are drowsy are not able to pay full attention to the road, have a slower reaction time, and have impaired judgment. This may cause them to drift across lanes or fail to stop in traffic. Drivers may become fatigued-impaired if they get fewer than six hours of sleep, take medications, have a sleep disorder, or work long shifts or night shifts.
Negligence
Accident victims can also file a claim that the other driver was negligent. In order to successfully argue a claim of negligence, the claimant must prove four main elements:
The respondent had a duty of care
The respondent did not uphold the duty of care
The lack of duty resulted in injury
The claimant suffered damages due to the injury
It may be difficult to prove that a driver fell asleep at the wheel and caused an auto accident because, after the crash, adrenaline seriously alters the physical and mental state of those involved.
Standard of Sleepiness Proof
The standard of liability in a car accident will depend on whether it is a civil or criminal case. A driver who allegedly fell asleep could be charged with reckless driving or even negligent homicide if someone is killed in the accident. And some state laws require prosecutors to prove "serious blameworthiness," "moral blameworthiness," or "dangerous speeding" in order to obtain a conviction for negligent homicide related to drowsy driving. And they must prove these elements beyond a reasonable doubt, which can be a very high standard to meet. In a civil case, a plaintiff must prove the defendant was negligent by a "preponderance of the evidence," which generally means that it is more likely than not that the defendant was negligent. Although this is a lower bar to meet, car accident cases can be complicated and may require the help of an experienced personal injury attorney. As with any auto accident claim, collecting proper evidence and maintaining copies of any paperwork submitted is important. For example, some police officers may ask drivers how much sleep they got 24 hours before the crash, which may be available in the police report. If there are witnesses who noticed the driver nodding off or driving poorly before the accident, that may also support the claim. Updated on June 25, 2020. FindLaw explains how to hold someone accountable for negligence in a drowsy driving accident.