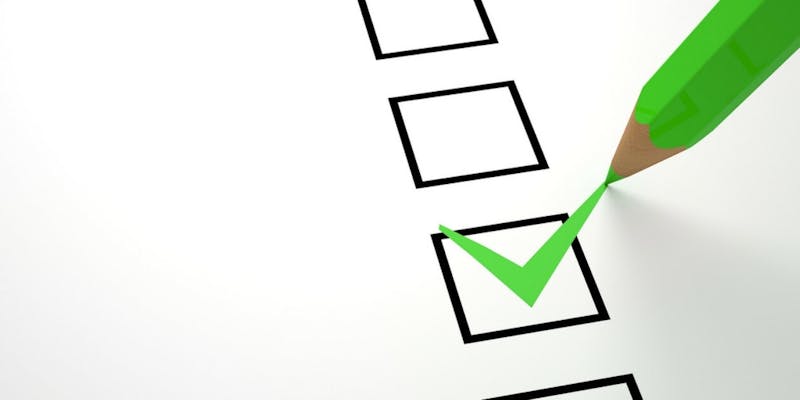 While it is unfortunate, most people will experience a slip, trip, and fall accident at some point in their lives. Even worse--some may result in extremely serious injuries, which wasn't even their fault to begin with. Slip, trip, and fall accidents can happen anywhere, any time, and to anyone. It is very important to know what steps to take after this type of accident occurs. These steps apply especially to those who have been involved in an accident that wasn't your fault. It is the law for buildings, homes, walkways, parking lots, and many other places to be well maintained to prevent these types of accidents from happening.
If you were injured on another party's premises due to their negligence, then you may be entitled to compensation for your injuries and other losses. At Fiore Legal, our team of slip and fall accident lawyers in Los Angeles are highly experienced in representing victims of these types of accidents. Feel free to contact us to speak with a premises liability attorney in Los Angeles for a free consultation.
What to Do After a Slip and Fall Accident
Seek medical care as soon as possible. Your health and well being is of the utmost importance and if you have suffered from a slip and fall accident, you should never put medical treatment on hold. Additionally, it is important that your injuries are properly documented by a doctor, as your medical records will be important pieces of evidence to prove your injuries in order to seek compensation.
Report the accident. Regardless of where the slip and fall accident occurred, it is imperative to report the accident to a store manager, landlord, property manager, or owner. Be sure to ask the manager, landlord or owner for a written report and request a copy before leaving.
Document everything. This includes the contact information of witnesses, pictures of the exact location of where the slip and fall occurred, pictures of conditions that caused the fall (slippery surface, stairs, etc), and jot down the details of the accident, as well as the time and date in which it occurred. You may want to place your shoes and clothes that you were wearing at the time in a safe storage, as they may be needed as evidence later on. All of these factors are crucial forms of evidence, so be sure to document as much as you can that pertains to the accident.
Decline giving statements regarding the accident. It is important to limit your communication regarding the accident, especially to the property owners or managers involved. It is crucial not to post anything on social media related to your accident as well. Additionally, do not give any statements to insurance companies without consulting with an attorney.
‍
Call a lawyer who specializes in slip and fall accidents. It is best to contact a slip and fall attorney as soon as possible to protect your rights. These types of cases are extremely complex and can be difficult to prove, therefore, it is always best to speak with an expert. Our team has the experience, skill, and knowledge necessary to help you get through this difficult time.