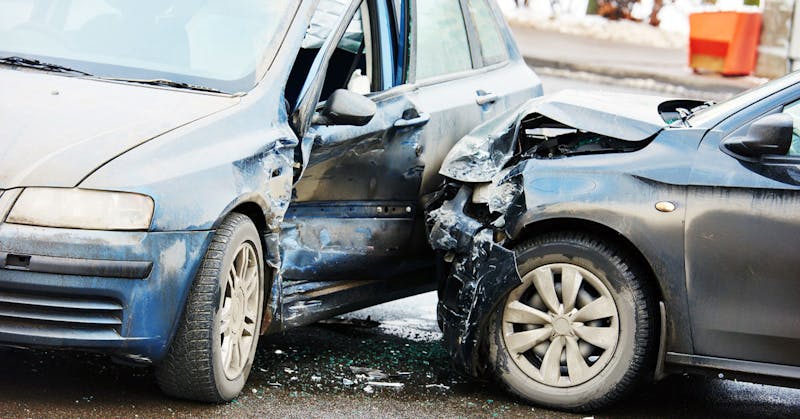 You're running late for work again and there's a red light about to come up and if you catch it, you know that it will add extra time to your trip. When you're running late for something, it seems like you're hitting every red light on your way there at the worst time. You think to yourself, "What can it hurt if I just run it this one time?"
Well, the fact is that running a red light is extremely dangerous and never worth the risk. Even if it's just "this one time," you (and others) can face extreme repercussions. Failing to obey traffic lights can result in a catastrophic accident, which can lead to serious injuries and even death. If you fail to obey a traffic light, you face the legal responsibility for the injuries and other losses that your negligence has caused.
Consequences of Running a Red Light
The decision to intentionally run a red light is the result of a split-second decision. When a driver decides to suddenly run a red light, they fail to realize the repercussions that can result from it.
Running a red light can result in a significantly more catastrophic accident in comparison to other types of accidents. This is because when you choose to run a red light, you are traveling at a much faster speed to get through the intersection as quickly as possible. Beyond that, other drivers that have the green light are also traveling at a high speed.
In addition, accidents that are caused from running a red light usually result in a t-bone collision, which happens when one car crashes into the side of another car. These types of collisions often result in extreme repercussions, such as severe injuries and even fatalities, as the occupants get a direct hit as the other car crashes into its side.
Red light accidents also cause a significant amount of fatalities, so it's important to realize just how dangerous running a red light can be.
Running a red light is considered "aggressive driving" and is illegal. Those who choose to do so not only run the risk of injuring themselves and others, but also face serious criminal penalties for their negligence and misconduct.
Contact Fiore Legal For a Free Consultation
If you or a loved one has been injured in a car accident caused by the negligence of another driver, you may be entitled to compensation for your injuries and other losses. Contact Fiore Legal for a free consultation with a trusted car accident attorney in Los Angeles.