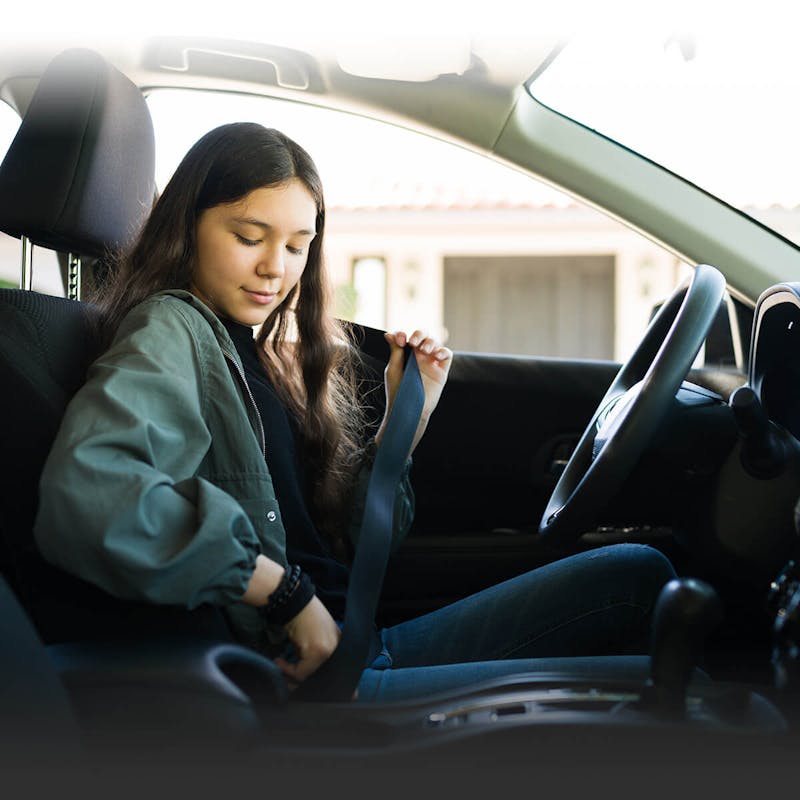 There are many contributing factors that lead to auto accidents every year. One of the leading reasons for accidents, though, happens to be because of teen driving. In terms of all age groups on the road, teenagers experience the most car accidents compared to others. In this blog, we will discuss the top four reasons for teen accidents:
Driver Inexperience
Driver inexperience is one of the biggest reasons as to why teen accidents are so common. Unfortunately, teen drivers lack the same skills as older drivers and fail to recognize and avoid certain road hazards that can cause detrimental repercussions. For example, more often than not, teen drivers respond much later to road hazards compared to experienced drivers, often underestimating the damage that can be caused. The smallest delay in response or underestimation of a road hazard can result in a severe crash, resulting in extreme injuries, and sometimes even death. The risk of a teen accident is even higher during the first few months after the teen has received his or her driver's license.
Distracted Driving
Distracted driving is another common reason that has shown to be a significant contributing factor to teen accidents. This is especially true for those who text while driving. Other examples of distracted driving include talking on the phone while driving, changing the radio station while driving, reaching for an object while driving, eating or drinking while driving, and more.
Driving with Teen Passengers
Research has shown that there is a significant link between teen passengers facing an increased risk of a crash during the time an unsupervised teen is behind the wheel. Fortunately, California teen driving laws state that licensed individuals who are younger than 18 years old are not allowed to drive between 11 p.m. and 5 a.m. and are prohibited from driving with passengers under 20 years old (unless a California-licensed parent or guardian, a California-licensed driver 25 years or older, or a certified driving instructor is present) within the first 12 months of driving while licensed. Studies have shown that driving with a teenage passenger in the car can increase the risk of an accident more than a teen driving alone.
Reckless Driving
Another common reason for teen accidents is due to reckless driving. Many teen drivers tend to partake in reckless driving practices, such as speeding, tailgating, improper lane changes, speeding through traffic lights, failing to properly yield, or failing to come to a complete stop at stop signs.
Contact Fiore Legal For Legal Representation
If you or a loved one were injured in an auto accident involving a teen driver or any type of accident for that matter, it is important that you seek help from a highly experienced car accident lawyer in Los Angeles. Our team has extensive experience successfully representing victims of car accidents and are here to help every step of the way. Contact us today for a free consultation with a trusted car accident attorney in Los Angeles.