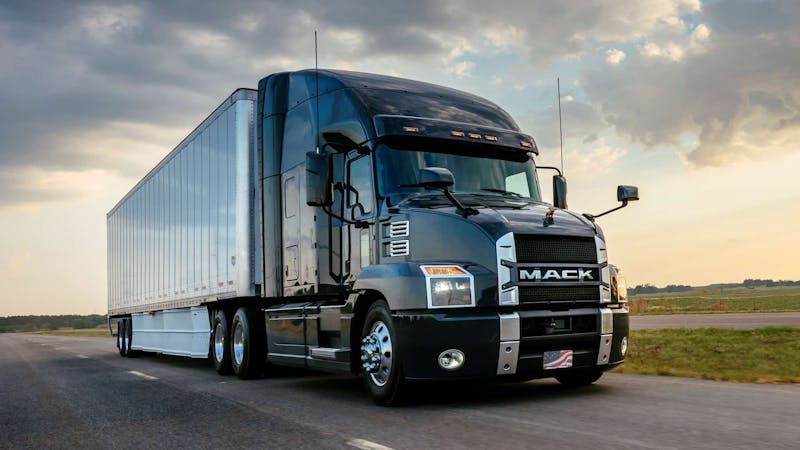 In California, there are thousands of commercial trucks traveling throughout the streets and highways every day. You have more than likely experienced driving next to a large truck at some point in time, leaving you uncertain about what you should do to avoid any problems involving an accident. You may have wondered, "Are they able to see me?" "Can I pass them?" "Am I driving too close?" Undoubtedly, large trucks like big rigs, 18-wheelers, and tractor trailers can certainly be intimidating. It is important to know what to do when driving near a large commercial truck to ensure your safety.
Unfortunately, truck accidents often lead to catastrophic injuries and even fatalities, so it is imperative that you are cautious when driving near a large commercial truck. In this blog, we will discuss some of the most important safety tips when traveling near large trucks to reduce the risk of a truck accident.
Keep out of blind spots
There are blind spots on each side of large trucks. Generally, the rule is that if you cannot see the truck driver in their side view mirror, then the truck driver cannot see you. It is important to stay at least 20 feet away whether you are in front or behind a large truck. In the event that you find yourself in a blind spot, be sure to slow down or safely accelerate to a space where the truck driver can see you.
Pass safely
In the event where you need to pass a truck, it is important that you are able to see the truck driver in their side view mirror so they are able to see you. Be sure to turn on your blinker before safely passing. In addition, when you have passed the truck, make sure you can see the truck in your rearview mirror before you get back into the same lane to ensure that there is adequate distance between your vehicle and the truck. Lastly, never pass a truck from the right lane.
Do not cut off large trucks
Another very important tip to remember is that you should never cut off a large truck. It is dangerous to cut off any vehicle for that matter, but cutting off a large truck makes it especially dangerous because of their weight and size that make it more difficult for a truck to come to a complete stop. Large trucks have a significantly longer stopping distance compared to other vehicles due to their weight and size. In addition, you are placing yourself in the truck's blind spot when you cut it off.
Expect wide turns
It is important to know that trucks need plenty of space when making turns. Be sure to never put yourself in an area that is between a turning truck and curb, and never block an intersection or pass a stop line.
Follow the rules of the road and safety guidelines
Lastly, you should always follow the rules of the road and general safety guidelines. In addition, always be aware of your surroundings and do not get behind the wheel if you are tired or under the influence.
Contact Fiore Legal if You've Been Involved in a Truck Accident
While truck drivers have a duty of care to safely and responsibly operate a commercial truck, it is always important to stay vigilant and practice these safety tips to reduce the risk of a truck accident. If you have been involved in a truck accident caused by the negligence of another, you may be entitled to compensation for your injuries and other losses. Contact Fiore Legal for a free consultation!