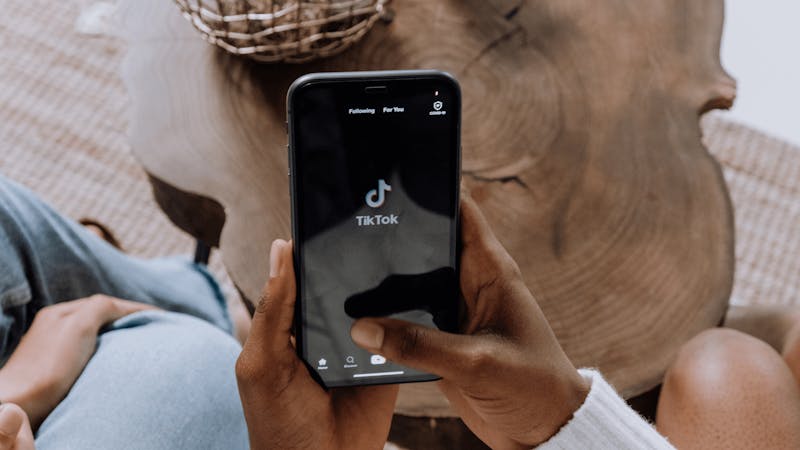 The most recent government order on TikTok and a brief history of government restrictions on the mobile app in 2020.


TikTok Block Appealed
On Monday, December 28, 2020 the United State's government appealed an order by a U.S. judge that blocked the U.S. Commerce Department from baring the Chinese-owned app TikTok in the U.S. U.S. District Judge Carl Nichols in Washington issues this recent order. U.S. Judge Wendy Beetlestone in Pennsylvania blacked the same restriction in October.
TikTok is a short form video streaming and sharing app with over 100 million users in the U.S. In August 2018, the Musical.ly was taken over by a Chinese company ByteDance. TikTok users can create a variety of videos such as dances, challenges, pranks, and comedy videos. Fans are attracted to the broad scope of content.
Government Restrictions on TikTok
The government's response to the mobile app has made news all year long. TikTok is a Chinese-owned app and President Trump has accused the app of being a risk to the data of Americans due to its ownership. The U.S. Department of Commerce released this statement about the privacy concerns, "While the threats posed by WeChat and TikTok are not identical, they are similar. Each collects vast swaths of data from users, including network activity, location data, and browsing and search histories."
On August 6, 2020, President Trump signed executive orders that addressed the foreign threat posed by the mobile apps TikTok and WeChat. In September 2020, the U.S. government announced another round of restrictions on TikTok and WeChat. In November 2020, another government ban attempted to make the app unusable for American users. These restrictions attempted to prohibit the distribution or maintenance of the mobile applications. As this information circulated, users downloaded the apps before any legislation was passed and the app was no longer available for download. There have also been recent discussions between ByteDance and the companies Oracle and Walmart to shift TikTok's U.S. assets to a new entity.
Officials reported it is unlikely the government will resolve the future of TikTok in the United States before President Trump leaves office.
About Us: Fiore Legal is one of the Top Personal Injury Law Firms in California. If you or someone you know was injured in an accident, contact us now for a free consultation.