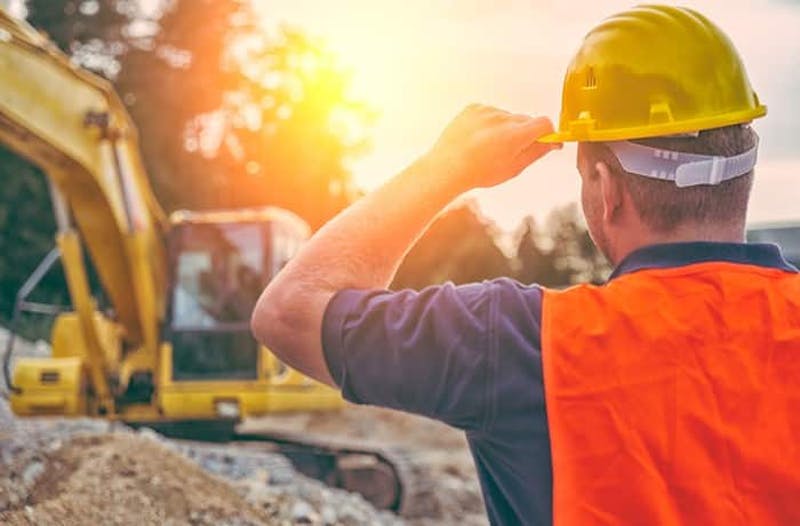 On behalf of Law Offices of Mauro Fiore, Jr. posted on Friday, October 27, 2017.
As a construction worker in California, you are most likely aware that you risk your life every day on building or road projects. The construction industry is one of the most dangerous professions in America, regardless of the safety precautions you take on a daily basis.The U.S. Occupational Safety and Health Administration reported that in 2015, 937 construction workers across the country lost their lives on the job. This number accounted for 21.4 percent of all fatalities in the workplace. That same year, four accident types in particular were responsible for 64.2 percent of construction fatalities. You may have heard about this already; the issue is so well-known in the industry that these accidents are called the "fatal four," and they include the following:
Falls – including falls from ladders, scaffolding, equipment and structures
Being struck by an object – falling objects and debris, vehicles, moving machinery and other items
Electrocution – particularly live cables or faulty power tools
Being caught in or between objects – getting pinned or crushed by machinery or vehicles
Safety experts say that if these fatal four accident types were eliminated, 602 U.S. construction workers' lives would be spared each year. There are safety standards that are legally required in your place of employment, as well as construction sites across the country, to address the fatal four and other common accidents. Even so, violations regularly occur. The top safety violations in construction include fall protection, scaffolding precautions, respiratory protection and safeguards involving industrial vehicles, machinery and electrical equipment.