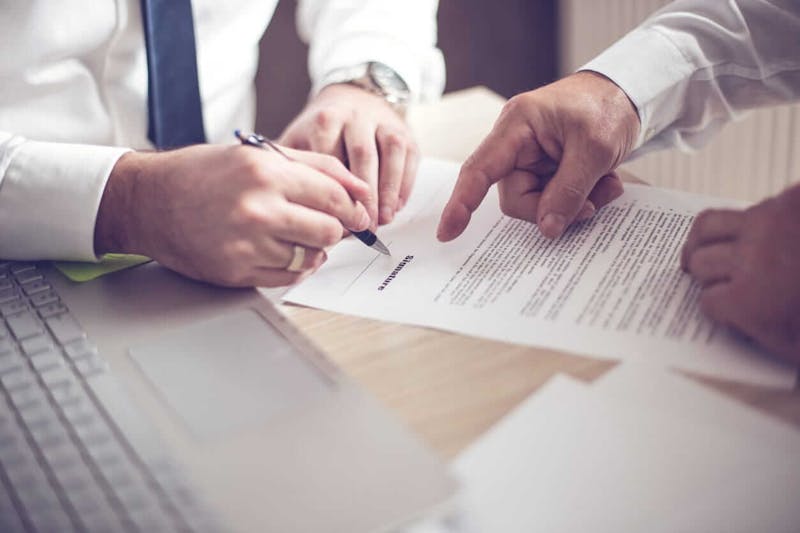 In many different law practices, lawyers charge certain rates for the legal services that they provide. After all, they run a law practice and it is their business. However, there are exceptions to this rule, such as hiring a personal injury lawyer that works on a contingency fee basis. For instance, if you have been injured in an auto accident, pedestrian accident, slip and fall accident, or another type of incident that has caused you harm, you may be in need of legal representation but don't have the funds to hire an attorney.
The good news is that many personal injury lawyers work on a contingency fee basis, which means that your attorney only gets paid if he or she obtains a settlement or wins a trial for your case. If your lawyer does not win your case, then there is no fee that needs to be paid. With that being said, there are no upfront or hidden fees when hiring our team, as we work on a contingency fee basis.
At Fiore Legal, we offer legal representation and work on a contingency fee basis. The percentage in which is paid to your attorney once your case is settled or has reached a verdict is dependent on different factors, which include but is not limited to:
The risk and complexity of your case
Costs of litigation
Generally speaking, the more complex or risky a case may be, the higher the contingency fee may be. For example, if a case has to go to trial, the contingency fee percentage will be higher as there are a number of resources that will need to be used, as litigation costs are significantly more expensive due to court and filing fees, discovery, expert witnesses, and more. However, if your case does not have to go to trial and is settled outside of court, then there is generally a lower contingency fee percentage.
Contact Fiore Legal For More Information
If you have been involved in an accident, contact our team for a free consultation to discuss the details of your case. In addition, we will discuss in detail our contingency fee in the event of a case being settled outside of court or if it goes to trial.
‍