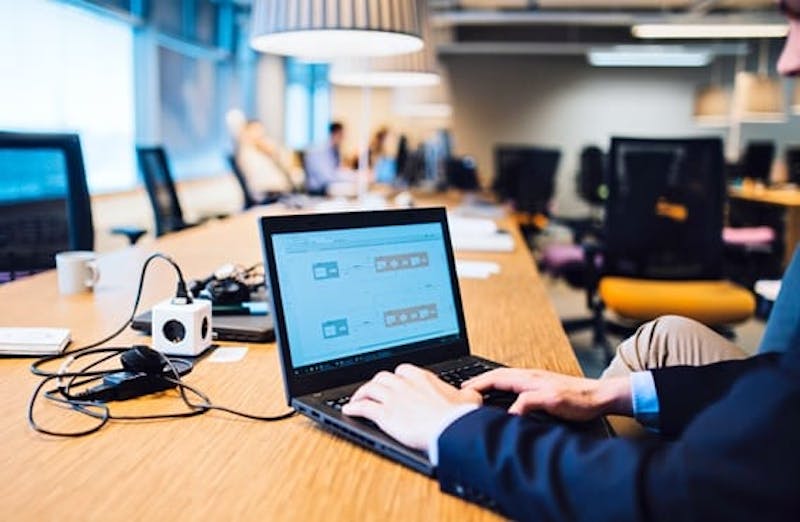 Have you ever seen a company saying they want to hire a "digital native" in an employment ad? Have you wondered exactly what they meant?Generally speaking, this just means they are looking for someone who was born after digital technology became as widespread and common as it is today.
They grew up with cellphones, home computers and easy access to the internet. These things form their world. They cannot picture a world before these technologies were invented any more than most people could picture life before the invention of the car or the airplane. Technology is just something that, to them, has always been there.Think about a college student graduating at 22 years old in 2018. That person was born in 1996. The first domain name was registered 11 years before their birth. When the first iPhone came out in 2007, they were 11 years old. By the time they started going to school, Y2K had already come and gone. Facebook was founded in 2004, when that person was just eight years old.The idea is that a digital native will quickly adapt to new technology because technology itself is not new at all them. They're used to technology, and they fundamentally understand it in a way that an older person cannot.There is a significant problem here, however.
By looking for digital natives, are companies discriminating against older workers? If someone comes in with all the right training and experience but does not get the job because of their age, is that legal? It may actually be a form of age discrimination.If you think that you were discriminated against because of your age and your rights have been violated, make sure you know what legal options you have.