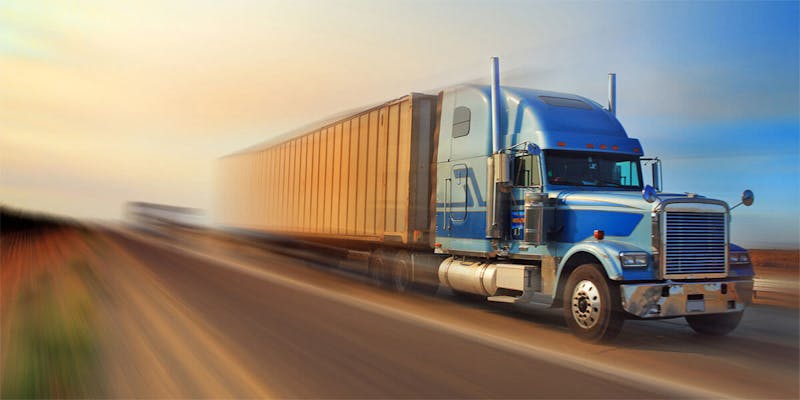 Commercial truck drivers are known for working long hours. Many truck drivers drive more than 11 hours a day and are under pressure to make certain deadlines. Unfortunately, there have been many truck accidents caused by speeding, fatigue, distracted driving, failure to perform proper maintenance, driver inexperience, and so much more. Because of the many causes that can contribute to catastrophic truck accidents, it is imperative to understand the risks associated with these types of accidents.
Truck accidents are often much more catastrophic compared to other types of auto accidents. This is because trucks, such as 18-wheelers, semi-trucks, and others, are much heavier and larger compared to other types of vehicles. In addition, commercial trucks transport heavy cargo, making them even more dangerous in the event of an accident.
What is a Black Box?
Because of the many complexities involved in these types of accidents, many commercial trucks have a black box, which is otherwise known as an Electronic Control Module (ECM). A black box records various events of data when the truck is in use. Commercial trucking companies rely on black boxes to keep track of their vehicles, investigate crashes, and more. The information that the black box monitors and records include various pieces of data, including but not limited to:
Seatbelt use
Speed
Acceleration
Braking
Airbag deployment
Idling or downtime
Working hours
Maintenance issues
Accidents
GPS location
Can Black Box Data Be Used as Evidence in a Personal Injury Case?
Black box data can be used as evidence in a personal injury case; however, it is important to know that the black box is considered to be personal property. Because it is considered personal property, the trucking company or truck owner must give consent to use as evidence.
When it comes to truck accidents, it is imperative to contact an experienced truck accident lawyer in Los Angeles as soon as possible. Our team will communicate with all parties, including the trucking company, insurance companies, witnesses, and more.
Our team at Fiore Legal will file a spoliation letter to preserve evidence from the black box and do whatever it takes to determine liability in the accident. Our team has years of experience in successfully representing truck accident victims and can provide you with the legal guidance and representation you need and deserve.
Our team works on a contingency fee basis, which means if we don't win, you don't owe us a thing. Contact us for a free consultation with a trusted truck accident attorney in Los Angeles!
‍