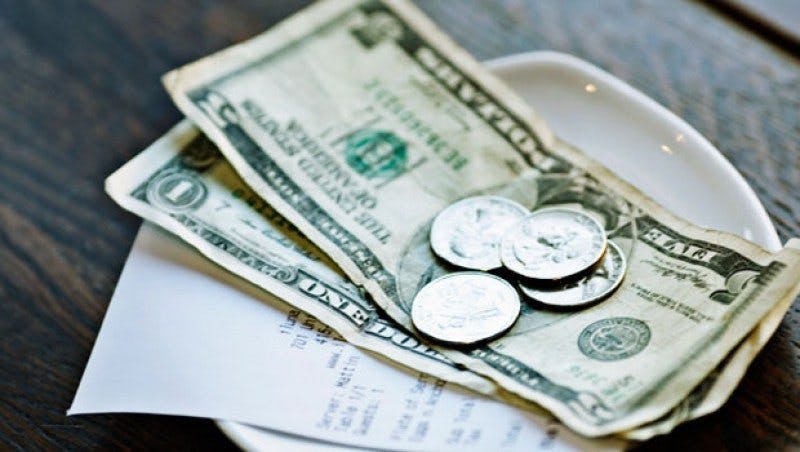 On behalf of Law Offices of Mauro Fiore, Jr. posted in Wage and Hour Violations on Thursday, June 21, 2018.
For certain workers, such as restaurant workers, the tips received from customers may make up a significant portion of the overall income they get from their job. Among the things such employees may be concerned about is whether their employer is treating them fairly when it comes to their tips. So, it can be important for workers who regularly receive tips to understand their rights. California law puts a variety of protections in place for tipped employees. Here are five key rights that workers here in California have regarding tips:
A right to the tips they receive, though one caveat is that an employer can require tipped workers to participate in tip pooling systems that are fair and reasonable
A right to not have credit card processing fees taken out of tips they received through credit card payments
A right to receive tips made through a credit card payment by the first regular payday following the authorization of the payment by the customer
A right to a base wage above the minimum wage, regardless of how much in tips they receive
A right to not have tips deducted from their paycheck
Workers who have had these rights violated by their employer generally can pursue legal action. The process of fighting against unfair and unlawful employer practices regarding tips can sometimes be complex. So, when employees here in California suspect that their tip rights, or other rights related to wages and pay, have been violated, they may want a skilled employment law attorney's help in fighting for justice.