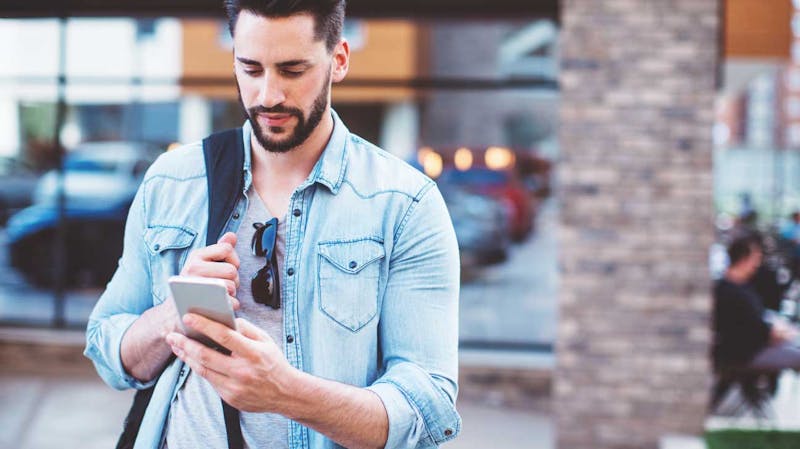 Over the years, texting while walking has become increasingly concerning given the dangers that can arise from it. Texting while walking, or any form of distracted walking, poses serious risks for pedestrians, as it takes your attention away from your surroundings. When doing so, your risks of tripping and falling, bumping into objects or people, or stepping into traffic are more likely than what it would be if you were simply just walking without any distractions in tow. Those involved in an accident caused by texting while walking can result in serious injuries, such as sprains, bruises, fractures, and even fatalities when motor vehicles are involved.
Pedestrian fatalities have increased significantly over recent years and studies show that distracted walking may be a contributing factor.
How to Increase Safety While Walking
Here are some important safety tips to practice to increase your safety while walking:
Focus on the environment you're in while walking. For example, play close attention to other people around you, the traffic, as well as any obstacles or sounds in and around your surroundings.
Avoid wearing headphones while walking so you can hear the sounds of traffic and people around you. If you do wear your headphones, be sure to keep the volume low enough so you are able to still hear and keep one headphone out so at least one ear is free.
If you need to make a call or send a text while out, step aside and move to a safe side of the sidewalk so you aren't in the way of traffic, pedestrians, bicyclists, etc.
Contact Fiore Legal if You've Been Injured
If you or a loved one has been injured in a pedestrian accident, it is important to contact a pedestrian accident lawyer in Los Angeles as soon as possible. At Fiore Legal, we specialize in representing victims of pedestrian accidents and can help you get the compensation you deserve for your injuries and other losses. Contact us for a free consultation!
‍